CLAPHAM LEAF CLUB
This year's Grand Finale will take place on Saturday 16th July from 10am to 3pm..
This is when you'll see the Market turn into a garden nursery for the day.. Hope to see you there!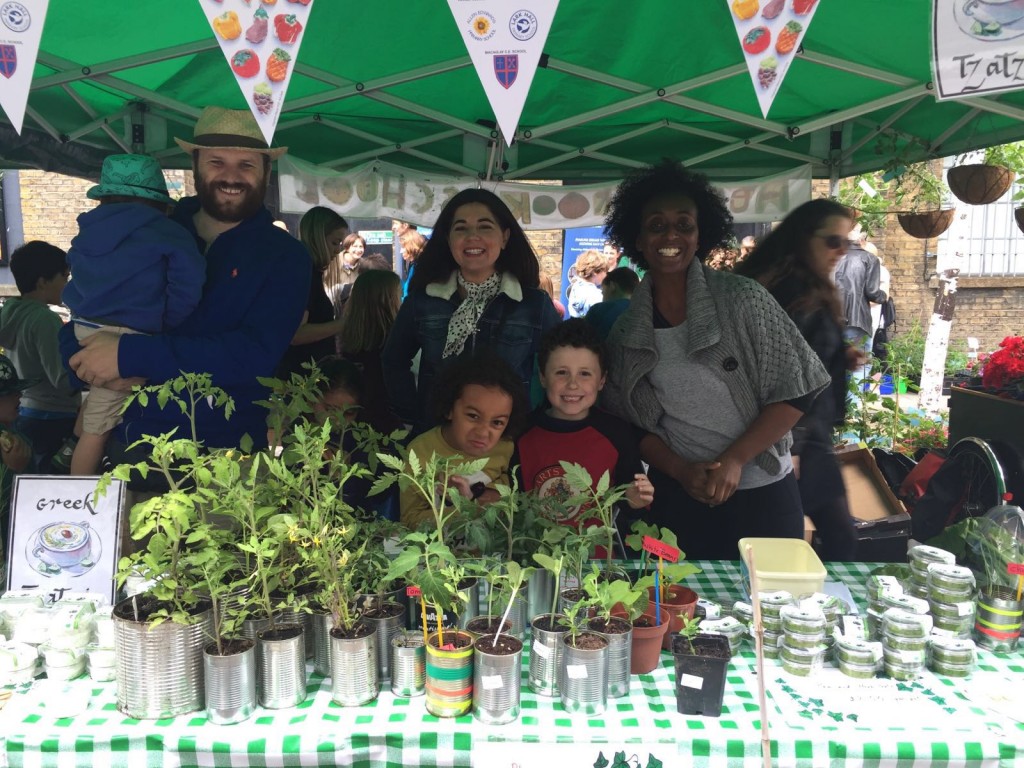 Clapham Leaf Club is a project designed to enable pupils from Clapham's primary schools (Allen Edwards, Clapham Manor, Heathbrook, Larkhall Primary, Macaulay CE, St Marys RC) to learn all aspects of growing their own food from preparing the soil using organic matter, to sowing seeds and culturing their crops which will be harvested and sold as fruit and vegetables or used in a cuisine and cooked and sold at the Market every year in July.
Click CLAPHAM LEAF CLUB for information on the project's first, second, third, fourth, fifth, sixth, seventh & eighth year of events..!