We held Clapham Leaf Club's 8th Grand Finale on Saturday 7th July and what a turn out we had..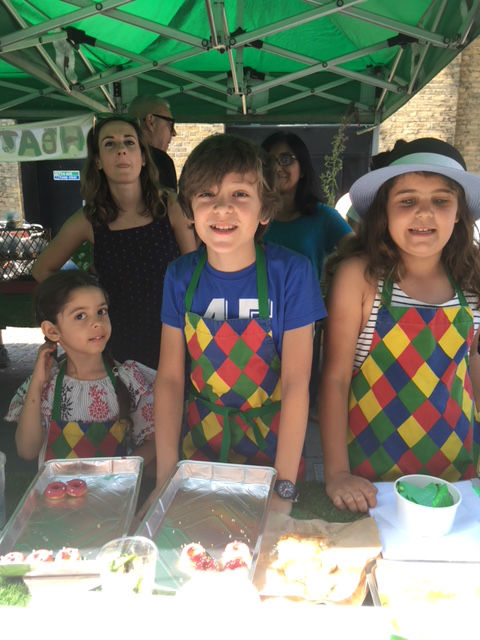 Flowers cut from the meadow garden at Heathbrook Primary plus their own home grown Mint for Mint Teas and Lavender Bags for ballerinas! Clapham Manor Primary filled us with a treat of recipes and plenty of fresh produce from their new food growing garden, and Macaulay CE Primary filled their stall with so many tomato plants and lettuces – a perfect summer mix!
Thanks to all the participating schools: Clapham Manor, Heathbrook and Macaulay CofE Primaries.. Thanks also to everyone who came by and supported our youngsters efforts.. It was a terrific turnout!